Form new RIAs and BDs

We'll handle the entire registration process for you, including filings, procedures, disclosure documents, and regulatory correspondence. We are expert in this process and we set you up right from the beginning.
Annual Reviews
We will structure a review and testing process to help you efficiently manage annual reviews, testing, and related policy updates.
Mock Audits
For both broker-dealers and investment advisors. We take a risk-based approach and can examine specific departments, specific producers, or the entire firm, depending on your needs.
ADV Updates
We'll keep your most important disclosures accurate.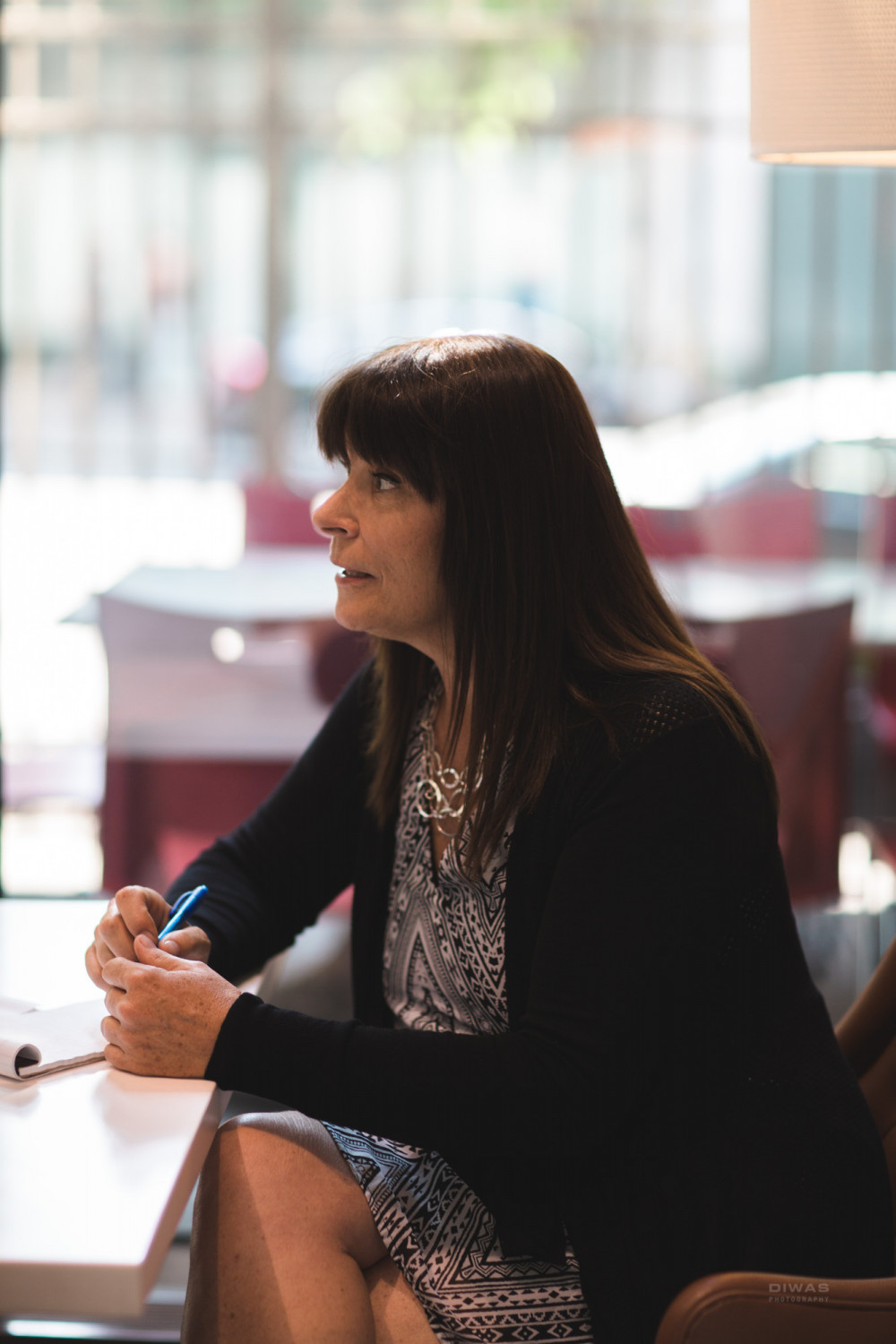 Annual AML reviews
We meet the independent third-party criterion for annual anti-money-laundering inspections.
Mergers, Acquisitions, Successions
Merging with or acquiring another company, or even materially changing ownership, can have significant compliance implications, as well as important cultural ones. Our due diligence processes are comprehensive and incorporate compliance and operational considerations, as well as likely "fit" and likely areas of conflict. We understand the complexity and can support the entire process from the initial idea, into project planning, and through due diligence. We take care of everything from required regulatory filings and timing of client disclosures and consent, to getting newly formed teams to function well together.
Written Compliance Policies
For both investment advisors and broker-dealers. We create usable, readable policies tailored to your actual business processes and the applicable regulatory scheme.
Branch Inspections

Bringing in a third party for home office and branch office inspections, even occasionally, proves genuinely helpful from a business perspective, in addition to meeting the ongoing oversight requirement. This has become a significant regulatory focus for RIAs, as well as BDs.
Compliance Meetings and Training
We provide relevant, interesting (at least reasonably so), and dare we say, sometimes fun compliance meetings and other training. We can create custom training modules to meet specific needs. We're also available to help with onboarding of new or less experienced staff members.
Silent Partner to the CCO
We're available to discuss complex issues, provide regular support and feedback, and generally act as a sounding board for all those gray areas in the compliance world.
Referrals to Attorneys
When appropriate, we are able to refer you to law firms that specialize in securities matters. We help you manage your use of attorneys to effectively focus the work and save money while protecting your interests.
Other Services
We're resourceful and responsive. Got a problem or question? Let us know and we'll do everything we can to help.