Workflow Analysis and Feedback

We will evaluate the processes you're currently using in a number of areas - client service, safekeeping of customer assets, accounting controls, making sure you're avoiding "custody" - and give you concrete suggestions for improvement.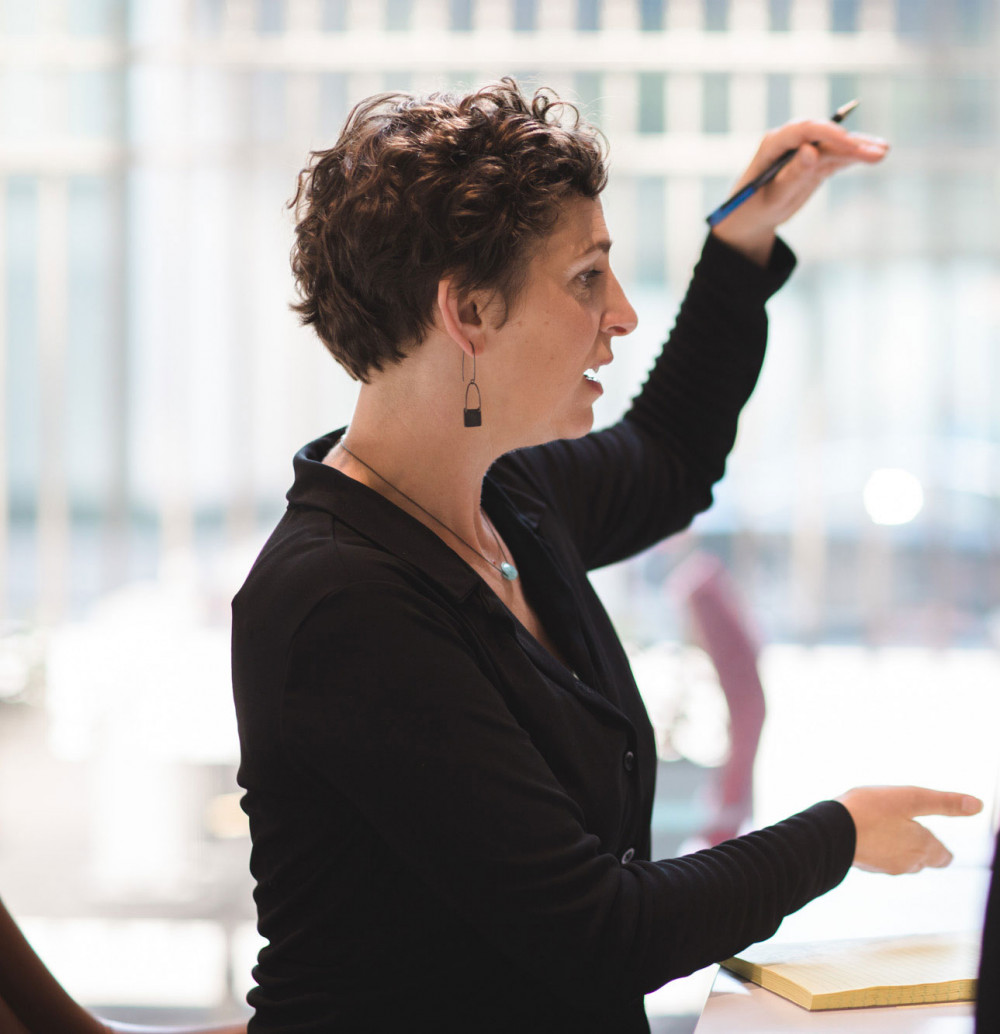 Project Management and Implementation
This includes audit support, onboarding new financial consultants and assisting with the transfer process, setting up new offices, and lending a knowledgeable hand when you're in the thick of it.
Training for Operations Staff and Supervisors
We are able to provide additional training and coaching for front-line staff, but are most useful when helping supervisors get better at (1) effective oversight and delegation; (2) giving useful feedback; and (3) dealing with the day-to-day little conflicts that will grow bigger if not dealt with promptly and effectively.