There are few things that are more important to both company owners and clients than how to transition the business. It's also an area that raises challenging logistical, emotional, and financial questions. It generally doesn't feel "urgent" until it is, which means that most of us will put off dealing with it until we no longer have a choice.
We provide comprehensive assistance with succession and can help no matter what stage you're in. Key area we address are:
Realistic assessment of the range of options.
There are lots of ways to transition a business.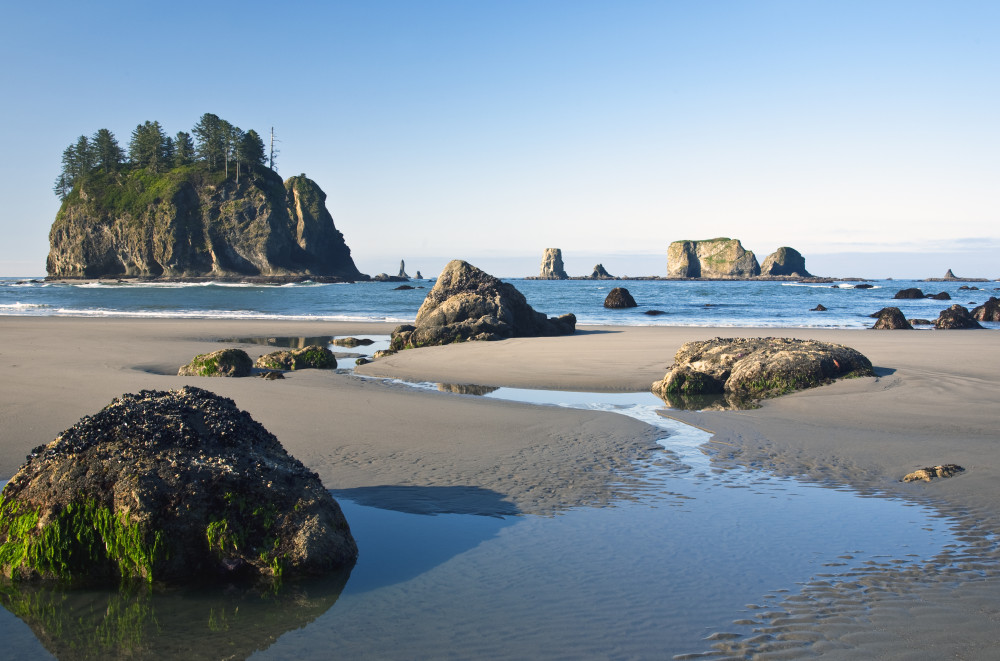 We help owners and management teams articulate both what they really hope for and what they're afraid of. We support you in addressing topics that are hard to talk about and in doing what's needed to serve different stakeholders well. The first step is to schedule a confidential conversation. Give Michelle a call at 206.818.3474 or email her.
Due diligence in acquisitions and partnerships.
We address the whole picture beyond the immediate financial proposal. Some of the common focus areas include: Is this a good cultural fit? What are the expected synergies and benefits and how likely is it they'll be achieved? What are the regulatory issues both with the company or person and with effecting the combination itself? What staff development needs to occur? We provide support for combinations as small as two individuals, all the way up to large entity acquisitions.
Training and team-building
We provide skill training and support for staff during what can often be a stressful experience.
Project/change management.
These combinations can be very complicated and it's critical to have effective ways to keep track of all the moving parts. We are experts in managing the big picture and implementing processes to ensure the details don't get lost.